About SDMC
Who is Super Duper Mary?
Born and raised in Galveston, TX, Mary has loved to cook for family and friends all of her life!
Mary graduated from the University of Texas in Austin and set off to "take a bite out of the Big Apple". Working on Wall Street, Mary was "hungry" for more...so she went to the French Culinary Institute and received her certificate in Basic French Techniques. While in graduate school, Mary had a small catering business, The Culinary Coop. A few years later, after a long career at Thomson Reuters, Mary decided it was time to strike out on her own. In 2011, Mary launched Super Duper Mary Cooper, Inc., featuring "HappySnax".
Mary states, "I have always made treats for family and friends. Whenever I go out for cocktails and/or dinner, I always say, "let's grab some happy snacks." All of my friends associate "happy snacks" with me, so that's how I came up with "HappySnax".My "HappySnax" include artisan treats such as coffee toffee, spicy nuts, cheddar wedges, hello dollies, peppermint creams and protein bars.
---
My Info
Name
Super Duper Mary Cooper
Age
No need to reveal!
Birthday
October 12th - Libra!
Hometown
Galveston, TX
Occupation
Owner, Super Duper Mary Cooper, Inc.
My Favorites
Movies
Breakfast at Tiffany's, Gone with the Wind, The Wizard of Oz, High Society, The Philadelphia Story, Father Goose
Activities
Volunteering, Texas Longhorns Football, Houston Astros, Boot Camp, CrossFit, SoulCycle, tennis, snow skiing, badminton, cooking, and traveling.
Music
Classic Rock - especially The Beatles, The Rolling Stones & The Eagles!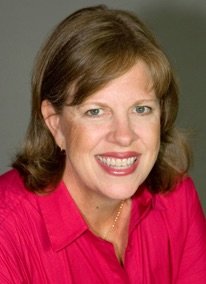 ---
In The News...
I was so honored to have an article published in the Galveston County Daily News on January 2, 2013. Click here to read it!